Buying real estate is one of the most important decisions that people make in their lifetime. It's a large financial purchase and will be a place where you will spend a lot of time with loved ones. In order to find the right vacation home for you, there are some key things to think about. Here is a list of 5 features to consider when buying a vacation home. Whether you are looking for a full time retirement home or a second home at the beach, keep reading below to learn more.
Location, Location, Location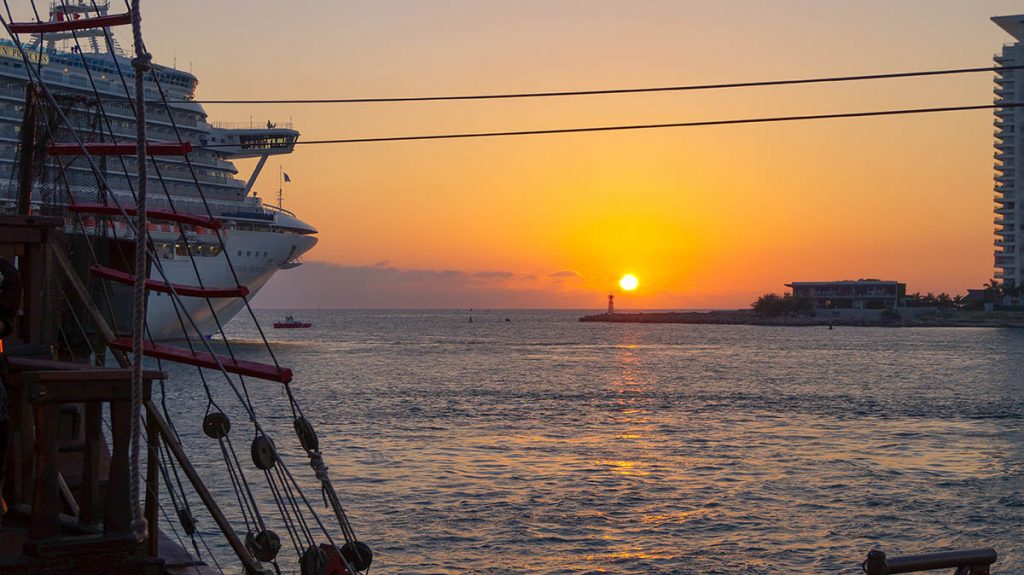 To start with, the location of the property is probably one of the most important elements of real estate. While you can change the interior or exterior of many properties, you simply can't change the location. If you're looking for a vacation home or second home in Mexico, think about where you would like to live. For many people, a beachfront home is the ultimate goal. There is something that's super soothing and relaxing about living close to the ocean. Plus, it's hard to beat a stunning ocean view at sunrise or sunset. In addition, if you buy a home in a condominium, you may want to consider the home's specific location within the building. Some units may offer more privacy or better views than other units.
Size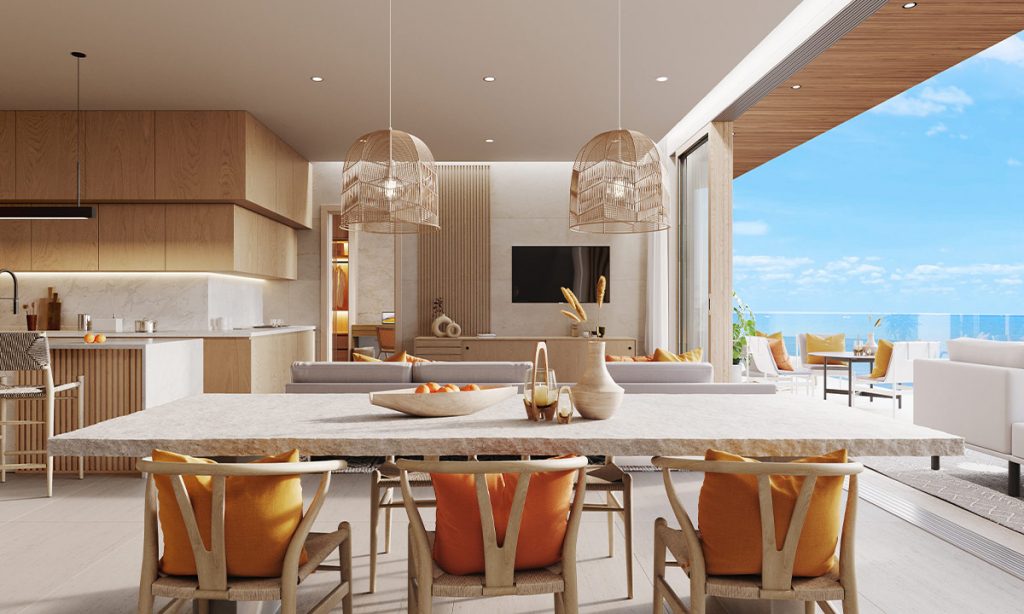 Secondly, the size of your home is another important feature to consider when buying a vacation home. Do you want a large home with a yard? Or do you prefer a condominium with less maintenance and upkeep? Depending on your family size and long term goals, carefully consider what size home is best for you right now and in the future. For homebuyers that want a retirement home or second home at the beach, many people prefer the convenience of a condominium. If you live in a complex that has a maintenance team, it's nice to know you don't have to waste your time on upkeep and repairs. Instead, you can focus your time and energy on enjoying special moments with loved ones.
Home Layout
Next, the number of bedrooms and bathrooms is an important feature to consider when buying a vacation home. If you plan to only use the home for a few weeks or months each year, you can probably get away with a smaller layout. If you plan on spending more time, you may want to look for a property that has enough space for your family and then some. Extra bedrooms are always great for people who like to invite friends and family to visit. Likewise, for people who work remotely, having an extra space for a home office can be a game changer. Similarly, the number of bathrooms in a home is an important factor for many homeowners. Having enough bathrooms for family members and guests is ideal. In addition, the layout of the common areas is so important. Many people find them prefer an open concept layout where the kitchen, dining and living spaces are combined.
Amenities and Services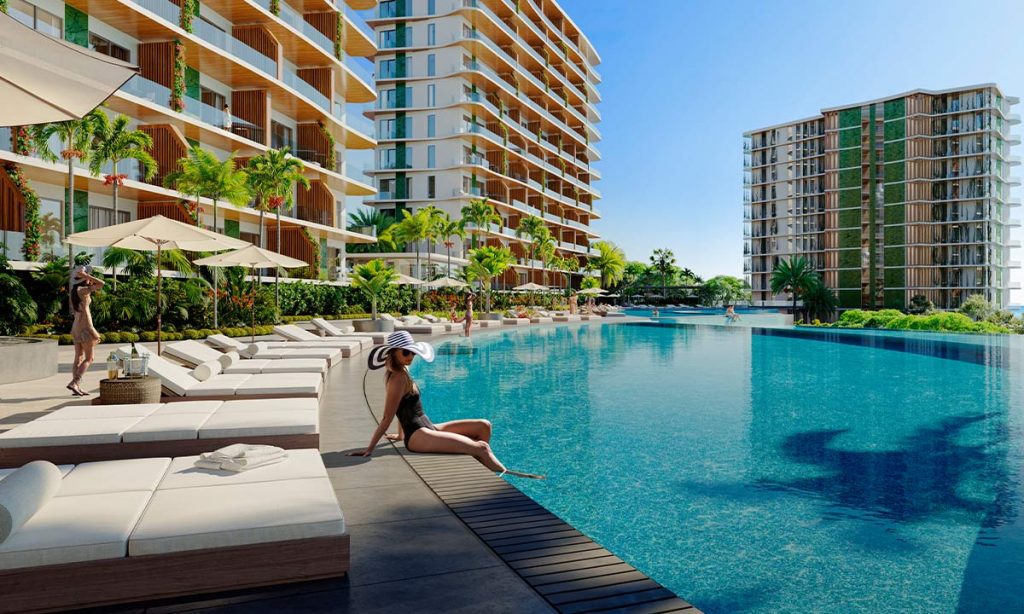 Another important consideration for choosing the best vacation home is access to amenities and services. A standalone property can offer amazing privacy and tranquility. However, many homebuyers find they want amenities and services when buying a vacation home. If you invest in a property in an upscale community, amenities may include multiple pools, a spa, a fitness center, onsite restaurants, and common use outdoor areas. After all, a retirement home or second home is a place where everyday you should feel like you're on vacation. Therefore, many homebuyers consider having convenient access to world class amenities and services to be ideal.
Older Home vs. New Build
Last but not least, the age of the home is another important consideration when purchasing a property. For people that want a home that doesn't require any renovations, older homes can be removed from the list of potential options. While older homes can have charm and appeal, they will also need upgrades, repairs, and improvements over time. If you want a home that is move-in ready, a newer or brand new home may be the best choice. Many people that want a vacation home prefer to buy a new property that won't come with the headaches and stress that repairs and upkeep can provoke.
Buying a vacation home is a great way to create an inviting space where friends and family can come together to create wonderful memories together. Wondering where to invest? Mexico is a great choice for many expats who want to buy a second home at the beach. Popular locations such as Puerto Vallarta located on Mexico's Pacific Coast are safe and secure. Plus, the weather is pleasantly warm and sunny. As a result, there are tons of outdoor activities to enjoy all year long. There are also excellent restaurants and great shopping in the area, too. We hope you enjoyed this article about 5 features that are considered most significant to savvy homebuyers in the know. Now, the only question is, where do you want to buy a vacation home?