Summer will be here before we know it! Like most people around the world, summer is a time when schools are closed for a few months and families take vacations. If you're hoping to head down south to Mexico this year for a summer vacation, there are many great beach destinations to choose from. Without a doubt, Mexico's top coastal beaches are a great place to visit this summer for a getaway to paradise. May is almost here so you better start making your summer vacation plans soon before all the best resorts get booked up! Keep reading more to learn about the best beach destinations in Mexico for summer.
Puerto Vallarta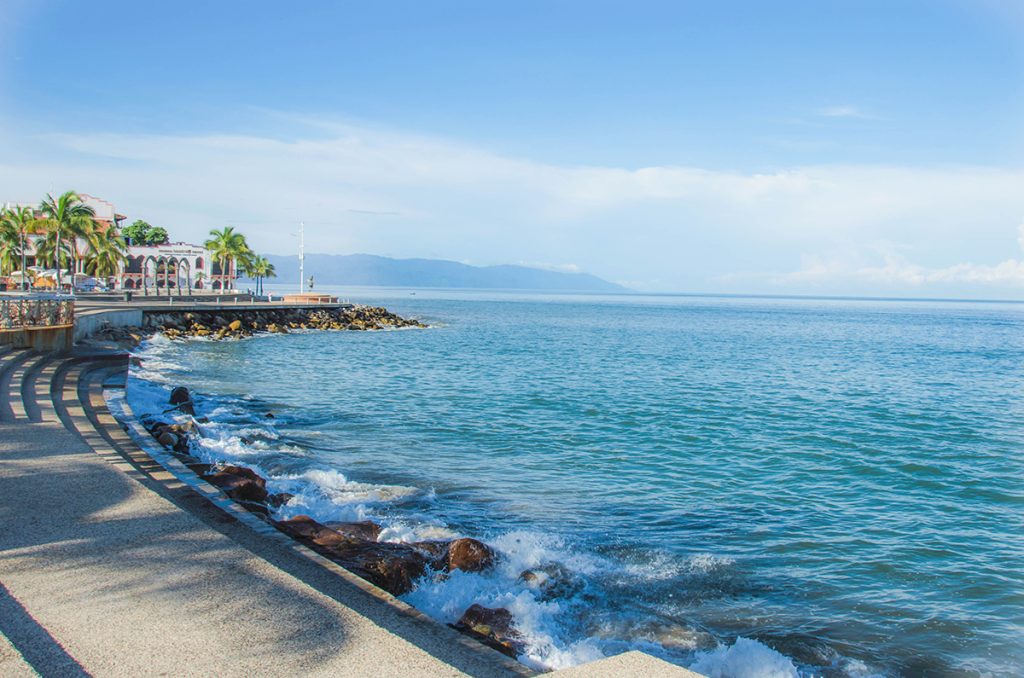 To start with, Puerto Vallarta is without a doubt one of the best beach destinations in Mexico for summer. Although its high season occurs during the winter months, the summer is also a great time to visit as there are less crowds and travel expenses like lodging and airfare tend to be more affordable. Puerto Vallarta is a resort town located on Mexico's Pacific coast in Banderas Bay which is the largest bay in Mexico. In addition to miles of beautiful beaches to choose from, PV is known for its water sports, excellent restaurants, art galleries, and vibrant nightlife. Plus, it has a charming small town feel with cobblestone streets in Old Town and Zona Romantica. Make sure to take time to walk along the iconic Malecón boardwalk which is a beachside promenade that is lined with restaurants, shops, bars, nightclubs, and more.
Cancun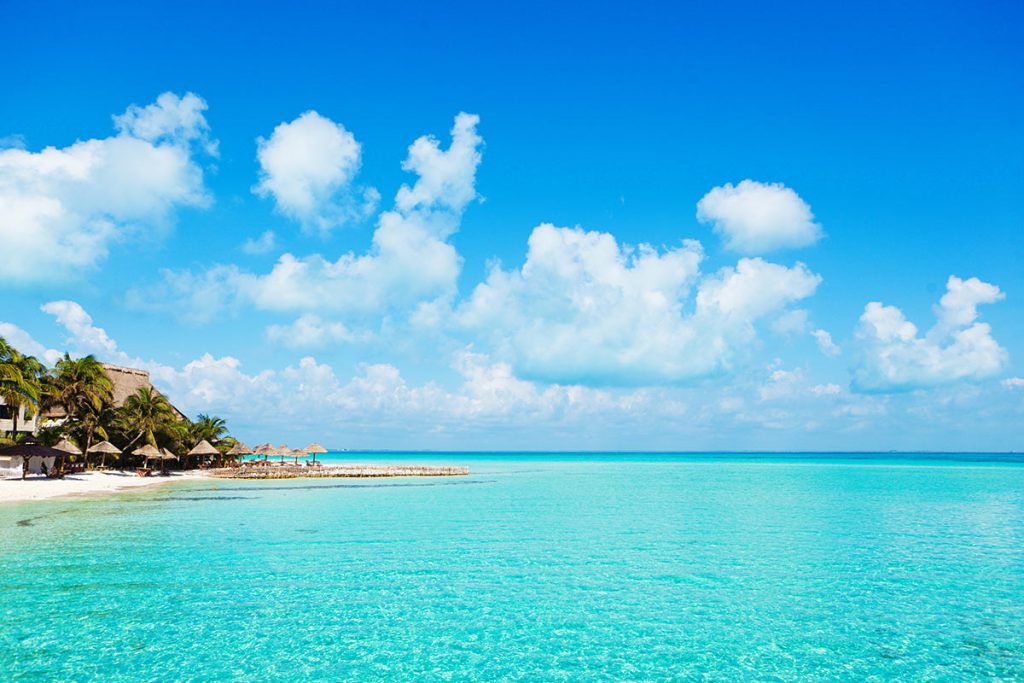 Next, Cancun is another top beach destination in Mexico for summer vacations. Located in the Riviera Maya region of Mexico on the Yucatan Peninsula in the state of Quintana Roo, Cancun is a family-friendly destination that travelers from all around the world have loved to visit for decades. There, the beaches in Cancun are some of the most popular in Mexico. The beautiful white, sandy beaches and crystal clear waters of the Caribbean Sea are truly spectacular. In addition, the Great Mayan Reef is located nearby so it's an ideal place to go snorkeling and scuba diving. In addition to great beaches, the Riviera Maya region is also home to cenotes which are naturally formed swimming holes created when limestone erodes to reveal freshwater below. The magical cenotes must be visited during any vacation in Cancun. Plus, there are ancient archaeological Mayan ruins in the area to explore as well.
Cabo San Lucas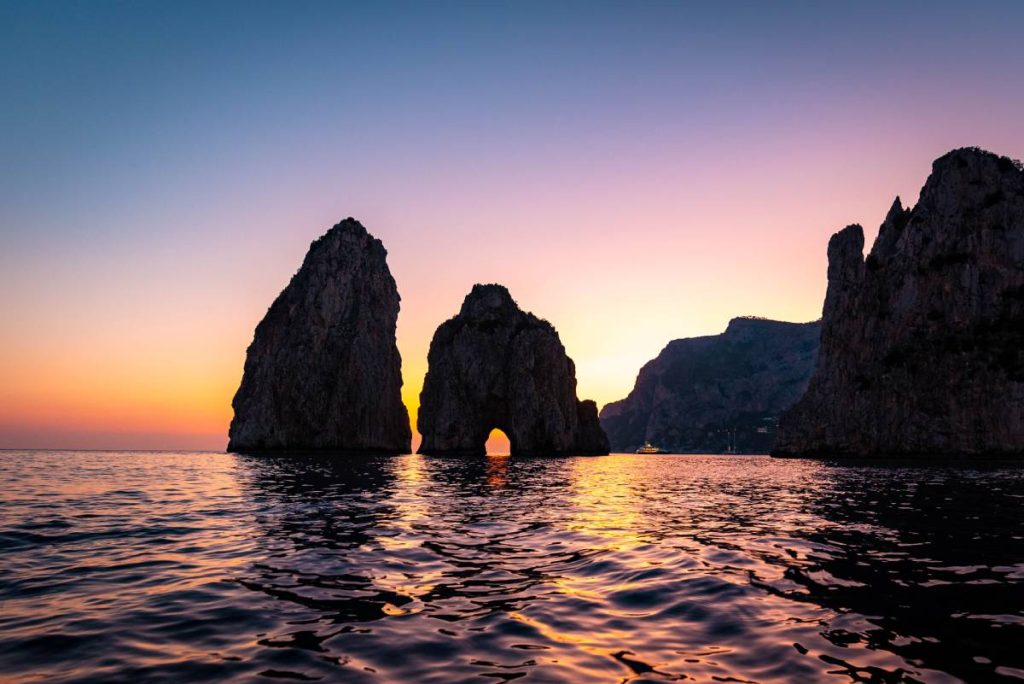 Next, another popular beach destination in Mexico for summer is Cabo San Lucas. Located on the Baja California Sur peninsula, Cabo San Lucas has an appealing dry climate and sparkling Sea of Cortez waters. It's an ideal location for a variety of outdoor activities including paddleboarding, kitesurfing, swimming with whale sharks, mountain biking, hiking, and so much more. In addition, Cabo San Lucas also is well known for stunning desert landscapes and world class shopping, too. Plus, it's easy to get there with many direct flights available from the United States and Canada, too. Cabo is also a great place to enjoy a wellness retreat with many world class spas available in the area, too. If you like to explore, there are also adorable small towns to visit in the area for day trips including Los Barriles, El Triunfo, La Ventana, and Todos Santos.
We hope you enjoyed reading about the best beach destinations in Mexico for summer. Now, the only question is, where do you want to go? Start making your plans now and take advantage of special deals at the area's best resorts and affordable flights before it's too late!