Most places in the world have 4 distinct seasons including fall, winter, spring and summer. With December already here, many locations are experiencing cold winters and snow is on the way. However, in many coastal towns in Mexico, the winter season is very mild and warm. As a result, many people are taking extended vacations and even moving to Mexico part-time or full time. The cost of living is better, and beachfront real estate is more affordable than in other parts of the world, too. If you're hoping to escape cold winters up north, keep reading below to learn the best places in Mexico to spend winter.
1. Puerto Vallarta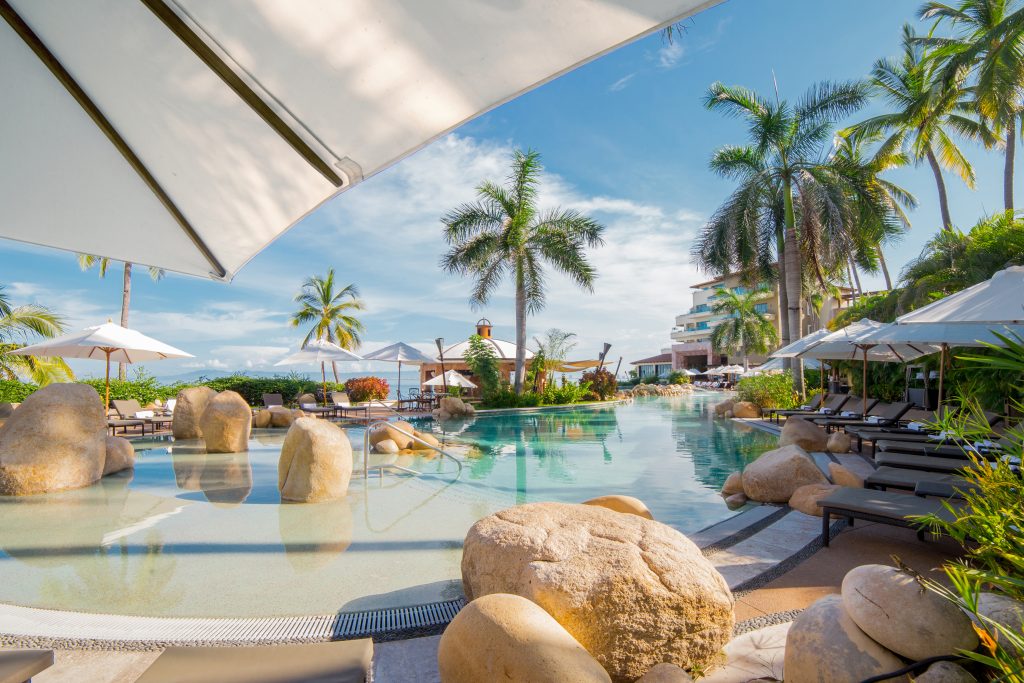 To start with, Puerto Vallarta is our number one pick for the best place in Mexico to spend winter. Puerto Vallarta is a lovely beach town located on Mexico's Pacific coast in the state of Jalisco in Banderas Bay. Banderas Bay is the largest bay in Mexico and extremely biodiverse. There, Puerto Vallarta has miles and miles of beautiful beaches, tons of water activities, excellent restaurants, and an exciting nightlife scene. Also, the quaint charm of cobblestone streets in Old Town Vallarta delight visitors and locals alike. The town also has a Malecón boardwalk which contains contemporary art sculptures, great restaurants, and bars. During the winter months, Puerto Vallarta enjoys warm temperatures with average lows of 62F and average highs of 80F. It rarely rains during the winter, so most days are sunny and pleasant. Why not head to beautiful Puerto Vallarta and soak up the Mexican sun this winter?
2. Cabo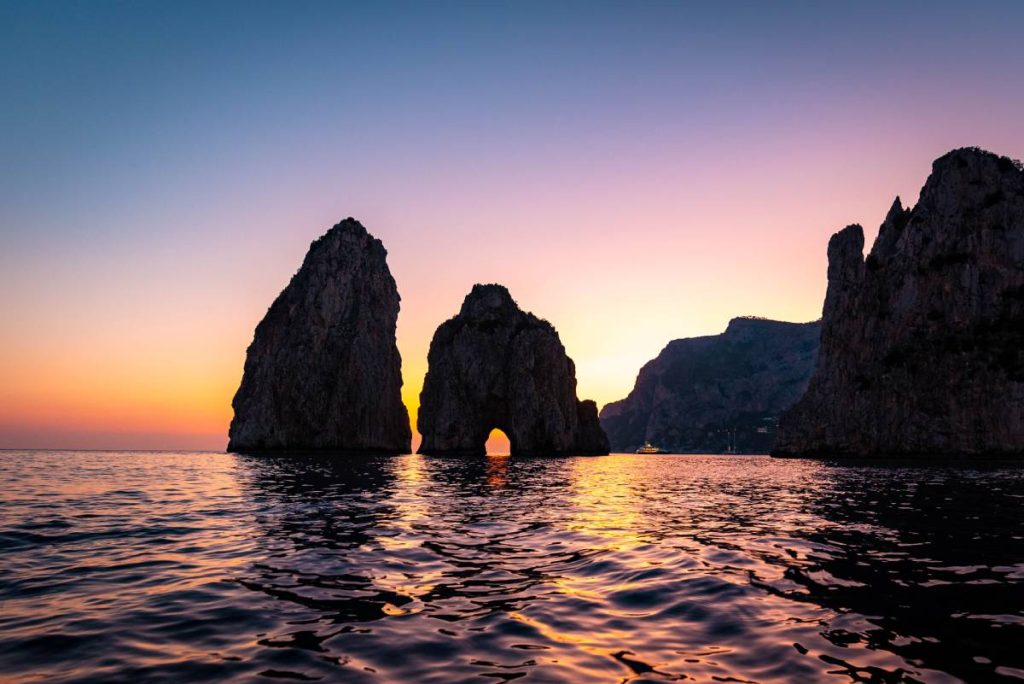 Our 2nd pick for a great place in Mexico to spend the winter is Cabo. Located on the southern tip of the Baja California Sur peninsula, Cabo has a pleasant climate during the winter. While January is actually one of the coolest months of the year in Cabo, it is still quite comfortable with highs usually around 80F and dipping to around 60F at night. Rain is very unlikely during the winter months in Cabo. On average, it only rains once or twice a month and most days are sunny with no clouds in the sky. Thanks to the great weather, various outdoor activities are popular in Cabo including hiking, mountain biking, paddleboarding, scuba diving, snorkeling, and ATV riding. In addition, the area has tons of wonderful restaurants and world class shopping, too. There are also adorable small towns to visit nearby such as El Triunfo and Los Barriles, too.
3. Riviera Maya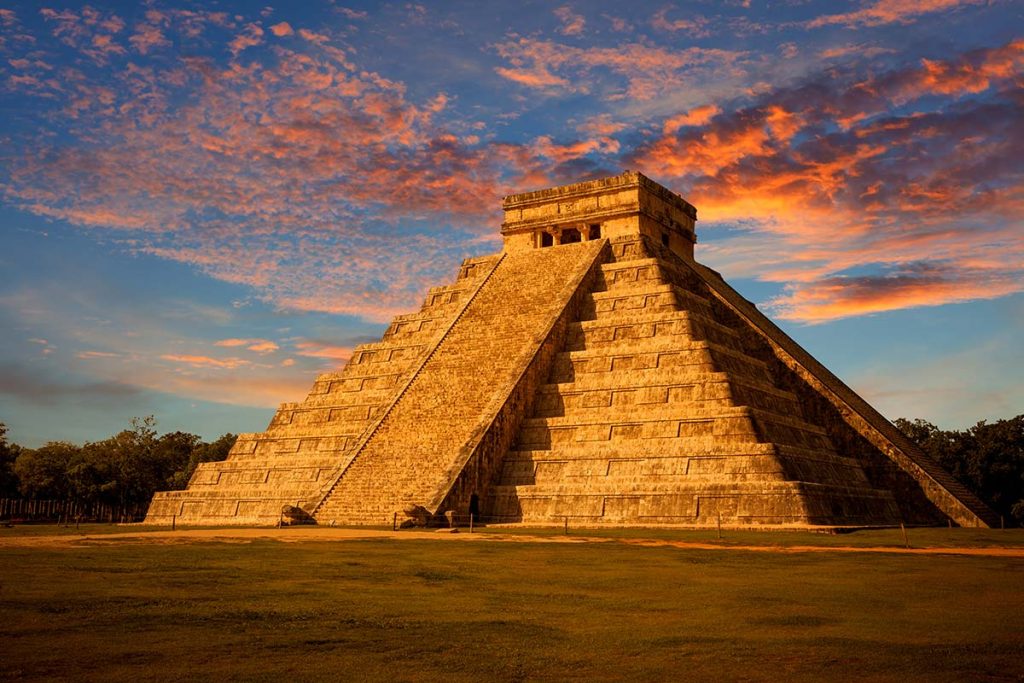 The Riviera Maya is another great place to spend winter in Mexico. Located on the Caribbean coast of Mexico's northeastern Yucatán Peninsula, the white sandy beaches and turquoise water in the Riviera Maya are some of the prettiest in the world. If you prefer even more warm weather, you will love spending winter in the Riviera Maya. Average daily highs are 82F and lows are 68F. Just imagine how great it would be to spend all winter relaxing on the beach with a cold drink in your hand instead of bundling up in heavy winter coats to stay warm? Many people love spending the winter months in the Riviera Maya making it one of the favorite places in Mexico to escape the cold weather that other parts of the world experience. Popular towns in the area include Cancun, Isla Mujeres, Playa del Carmen, Holbox, and Tulum.
Are you dreaming of leaving cold weather behind to relax on sandy beaches in Mexico this winter? If so, check out Puerto Vallarta, Cabo and the Riviera Maya. Each destination has great weather, natural beauty, and lots of modern conveniences, too. Plus, outdoor lovers will be able to stay active all year long with endless activities to enjoy. If you visit Puerto Vallarta during the winter, you'll be able to witness the annual migration of the majestic humpback whale which is truly an unforgettable experience. Who knows, you may end up wanting to buy a luxury vacation home in paradise so you can visit anytime of the year. Beachfront real estate is still affordable in Mexico so your dream second home could be waiting for you down south. Now the only question is, which place do you want to visit first?