Have you been dreaming of buying a beach house? If so, you're not alone as many people fantasize about living at the beach. There's just something about being close to the ocean and everything that it embodies. The beautiful views, the ocean breezes, and the sandy shores undeniably beckon people to come to the beach. Plus, beach houses tend to be located in tranquil and peaceful environments that promote rest and relaxation. Are you wondering why many people buy a beach house in Mexico? Firstly, beachfront real estate is better priced there when compared with similar properties in the States or Canada. Also, the allure of the country's rich heritage, welcoming locals, and delicious cuisine are other factors that make Mexico a top choice for homebuyers who want to own a second home at the beach. Keep reading more to learn reasons why to buy a beach house in Mexico.
Sunrise and Sunset on the Beach
Firstly, one of the best reasons to own a beach house in Mexico is that you can go to the beach anytime you want. How nice would it be to walk out your front door and quickly access the beach? Every time you want to go for a walk on the beach, you will simply have to step out the door and hit the sand. Whether you decide to enjoy a morning jog as the sun rises, or an evening stroll during sunset, you will love being able to quickly get to the beach if you have a beach house. Plus, there's just something about being at the beach that makes you feel like you are on vacation. Likewise, the ocean views and salty sea breezes are always soothing, too. Who wouldn't want to feel like every day you're living the dream when you have your very own beach house?
Learn New Water Sports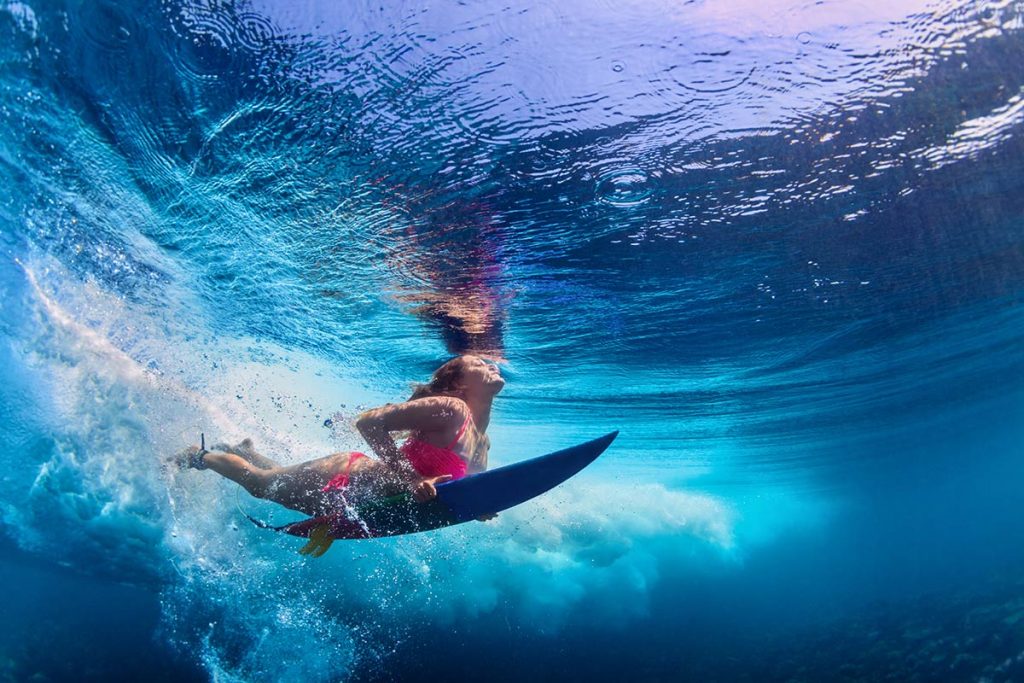 Another great reason to buy a beach house is the unlimited access to learn and enjoy a variety of water sports on a regular basis. For example, you can finally learn to surf after so many years of dreaming about it. Want to try paddleboarding and get up at sunrise to start your day off right? You can do that now if you own a beach house. Plus, you can always enjoy swimming, snorkeling, too. If you want to test your skills, you can take classes and learn how to scuba dive or kite surf, too. By having a beachfront home, it will open up endless possibilities for you to learn new things and enjoy new hobbies. As a bonus, you won't have to pay for a vacation rental either. In the mood to just relax? Go fishing with friends, then come back home to enjoy a beer at sunset.
Vacation Rental Income
If you own a house in the city, buying a second home in Mexico on the oceanfront means you can have your very own vacation home. It will be a perfect place to enjoy weekend getaways with your loved ones. Also, when you don't need to use it, you can rent it out to vacationers to earn extra money. In general, you can rent beachfront property for a much higher price than properties that are located elsewhere. That means, you can expect a nice return on your investment when you buy a beach house. Down the road in the case you want to sell your beach house, oceanfront properties usually always appreciate in value. That way, if you buy a beach house and keep it for a few years, you will make a lot of money if you ever decide to sell it down the road.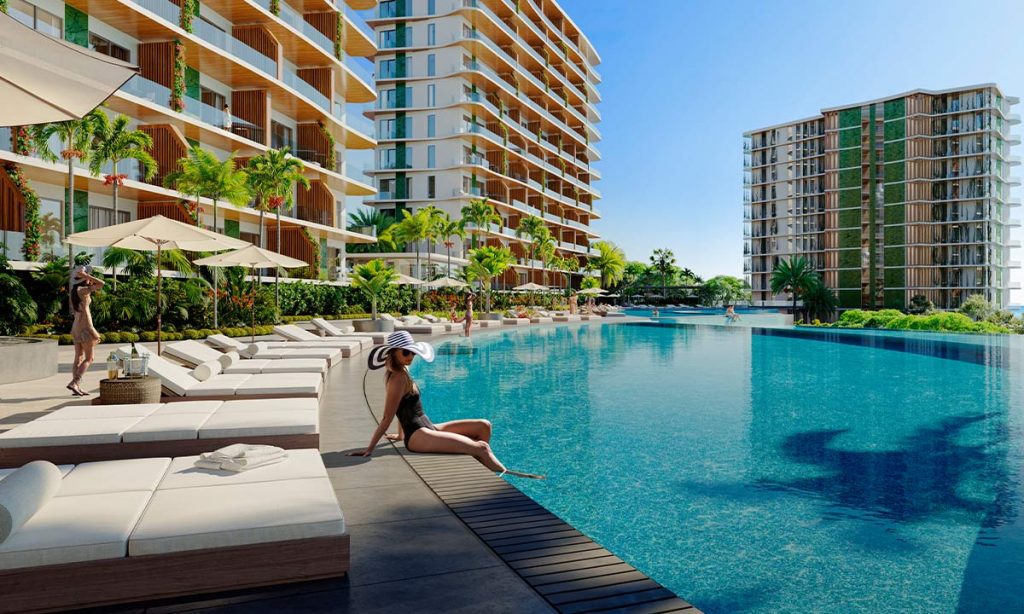 While some people assume they can't afford oceanfront property, it is possible if you properly plan ahead. First, start working on your budget and evaluating why owning a beach house is a great idea. That way, you can enjoy quality moments with loved ones over amazing sunsets at the beach. Plus, you can learn and enjoy so many water activities that can make life more fun and adventurous. In addition, it's easy to earn vacation rental income if you have a beach house. Vacation rentals are highly sought out and it's easy to rent out your house on the beach. In general, beachfront homes will basically never lose value. As you can see, there are so many good reasons why buying a beach house is a wise choice. Wondering where to buy? Luxury Puerto Vallarta beachfront real estate at Lemuria Residences is a hot commodity right now.