Is it safe to travel to Puerto Vallarta? Yes, Puerto Vallarta is a very safe city to visit or live in. Located on the Pacific Coast in Banderas Bay, the tropical beachtown is popular with tourists and residents alike. For people wanting to escape cold weather up north, the climate is pleasantly warm all year long. In addition, there are miles of beautiful beaches and the lush jungle greenery of the Sierra Madre mountains is simply breathtaking. Plus, there are great restaurants, world class shopping, excellent doctors, high quality hospitals and more. Also, beachfront real estate is still affordable when compared to similar properties in other countries. Keep reading below to learn more about Puerto Vallarta. It's a safe place to live or visit for a dream vacation to Mexico.
Is it Safe to Travel to Puerto Vallarta?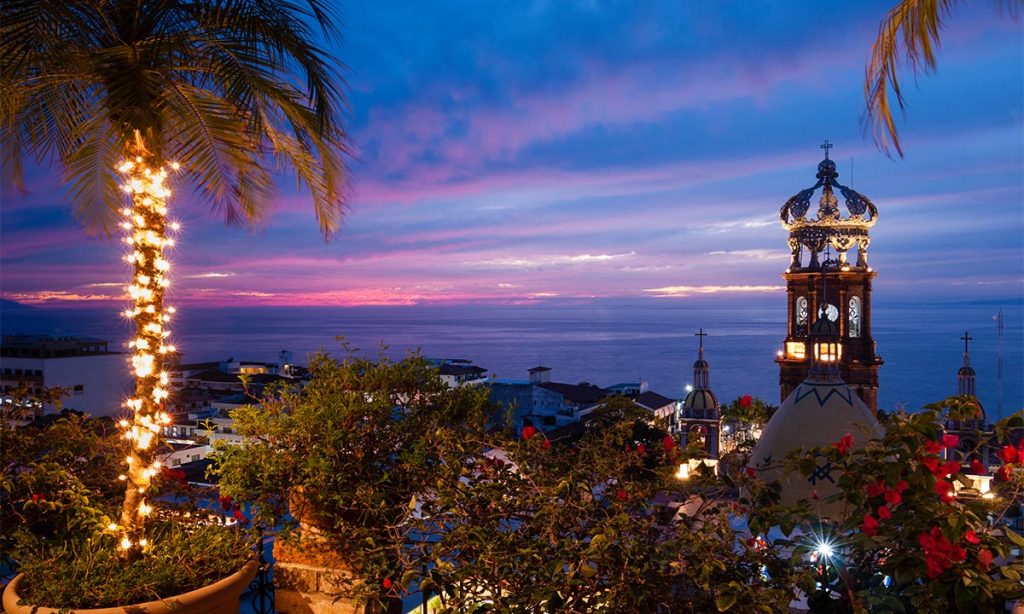 Did you know that the city of Puerto Vallarta is actually considered one of the safest destinations in all of Mexico? There, thousands of travelers from around the world safely enjoy visiting each year for family vacations and romantic getaways. Puerto Vallarta is a busy resort town that vacationers simply adore. In 2019, Puerto Vallarta welcomed more than 5 million visitors. However, in 2020, the amount of visitors to PV was reduced by around 50% to 2.5 million due to the COVID pandemic. However, the area has received the Safe Travels Stamp by the World Health Organization and tourism is once again on the upswing. There is also a large expat community who fall in love with the area. Many foreigners end up buying a second home or vacation home in Banderas Bay so they can enjoy the best that PV has to offer anytime they want.
COVID Safety Measures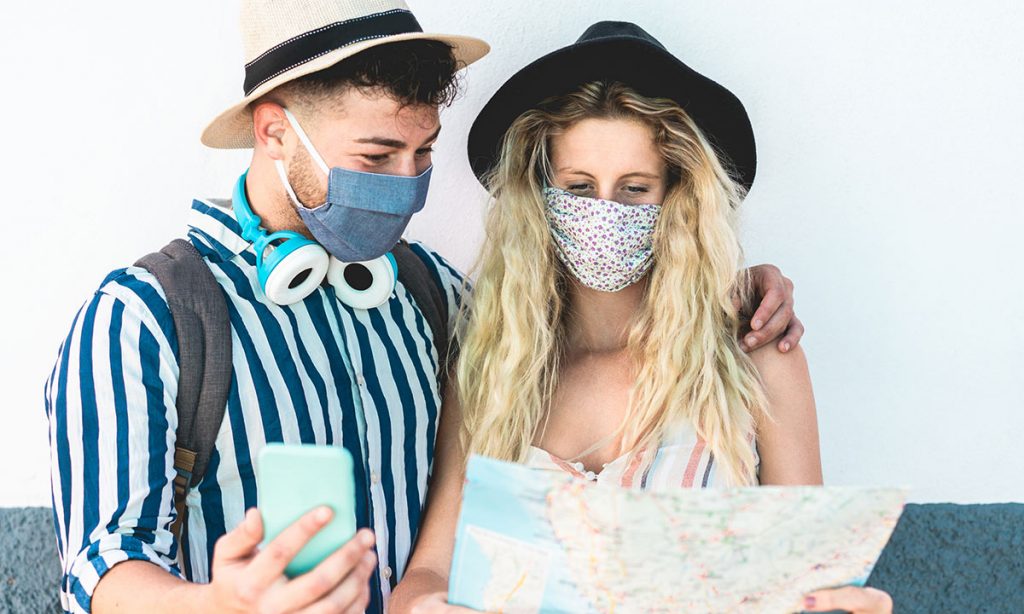 Last year in March of 2020, The United States and Mexico entered a joint initiative restricting non-essential travel along the U.S.-Mexico land border to prevent the spread of the COVID-19 virus. Non-essential travel includes travel that is considered tourism or recreational in nature. However, flights to and from the US and Mexico have continued albeit at a reduced level of service. At local resorts and restaurants and shops, many COVID safety measures have been added. That way, visitors and residents are safe to live their lives while protecting their health.The use of social distancing recommendations, facemasks in public, hand gel, and temperature taking are important tools that help reduce the spread of COVID. Currently, the first dose of the COVID vaccine has been administered to eligible adults that are 19 years and older. Second doses are expected to be administered in August of 2021.
Flights Into Puerto Vallarta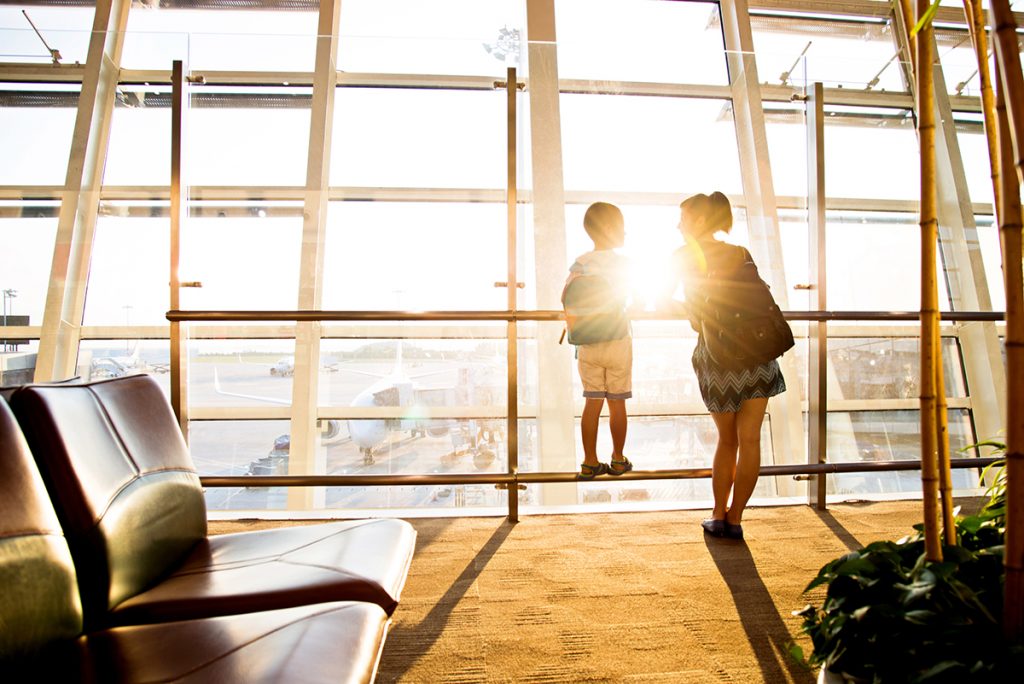 After many flights were temporarily cancelled due to COVID travel restrictions, airlines are beginning to open up flights again to and from Puerto Vallarta. Recently, new flights from American Airlines, Southwest, Frontier Airlines, Sun Country Airlines and United have been announced. In addition, Puerto Vallarta is working on adding a new airport terminal at the Puerto Vallarta International Airport. The latest hub is set to be completed in 2024. In addition, the new airport terminal will be one of the first to be designed based on the concept of environmental sustainability. The design will help integrate the sustainable management of the environment, zero carbon footprint, recycling capacity and the optimal use of water.
Lemuria Residences
There are lots of new developments in Puerto Vallarta due to an increased demand for properties. For example, Hotel Mousai will debut a 72-room South Tower in November which will include new restaurants, a spa and outdoor wellness amenities. In addition to new resorts and hotels, condominium developments are on the rise as well. One of the top properties to consider is Lemuria Residences. Located on the Garza Blanca Preserve just minutes from downtown Puerto Vallarta, Lemuria Residences will offer luxury condominiums that come with the best amenities and services in Banderas Bay. Right now, pre-sale units are available at discounted prices for a limited time only.
As you can see, Puerto Vallarta is a safe place to visit despite the challenges of COVID. If you dream of buying beachfront real estate in Mexico, contact Lemuria Residences today. They are currently building a brand new condominium development on one of the most beautiful beaches in Banderas Bay on the Garza Blanca Preserve. Homeowners will enjoy high end residences, 24 hour security, world class amenities, and premiere services, too. Whether you want to permanently live in paradise, or just have a great place to visit for vacations, Lemuria Residences is the perfect solution. Contact them today to learn more as there are special discounts available right now that won't last forever.