Did you know that there are important benefits of living by the ocean? It's true. People that are lucky enough to live on or near the beachfront reap both physical and mental benefits. For example, there are healing benefits of salt water that can help improve the skin and have anti-inflammatory properties. Plus, living by the sea has been known to improve sleep and one's mental state, too. Last but not least, it's easy to get in daily exercise when you live by the beach and being active is crucial for maintaining good health. In the market for beachfront real estate? Lemuria Residences in Puerto Vallarta is a top choice for upscale home buyers who want the best for their family. In the meantime, keep reading more to learn about the benefits of living by the ocean.
​​
1. Healing Benefits of Salt Water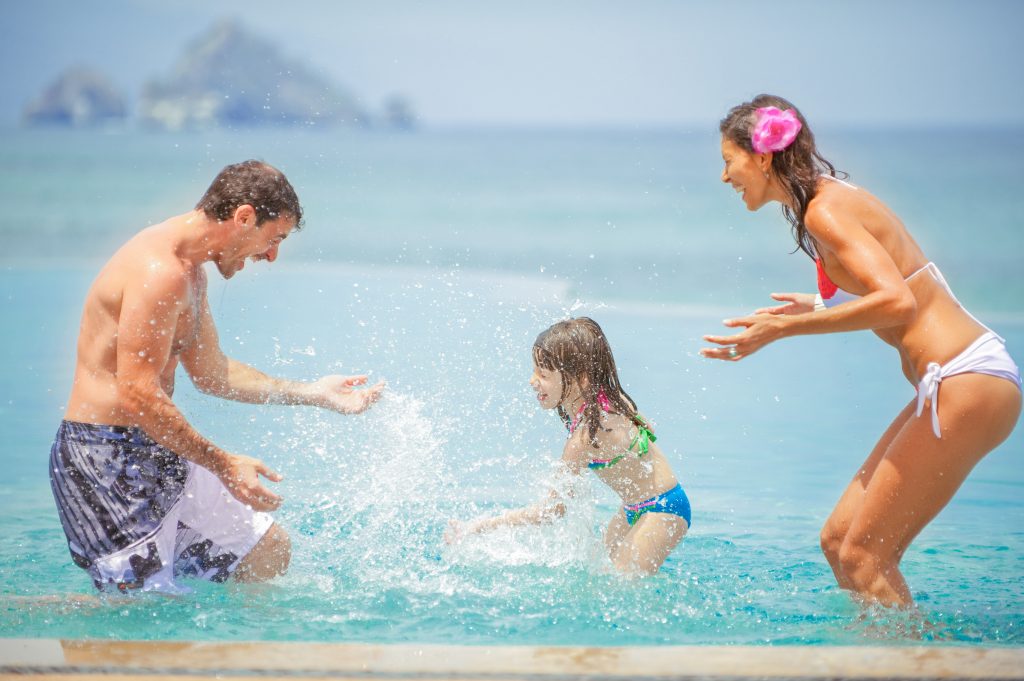 To start with, one of the physical health improvements earned by living by the sea relates to the healing properties of salt water. Sea water is rich in minerals including magnesium, chloride, sodium, potassium, iodine and sulphur. These minerals have been shown to have healing properties and help reduce inflammation on the skin. Studies have shown that a combination of sea water and UVB radiation from the sun can help improve skin problems such as dermatitis and psoriasis. Salt water has even been shown to help aid in healing of wounds and bruises, too.  
2. Mental Health Perks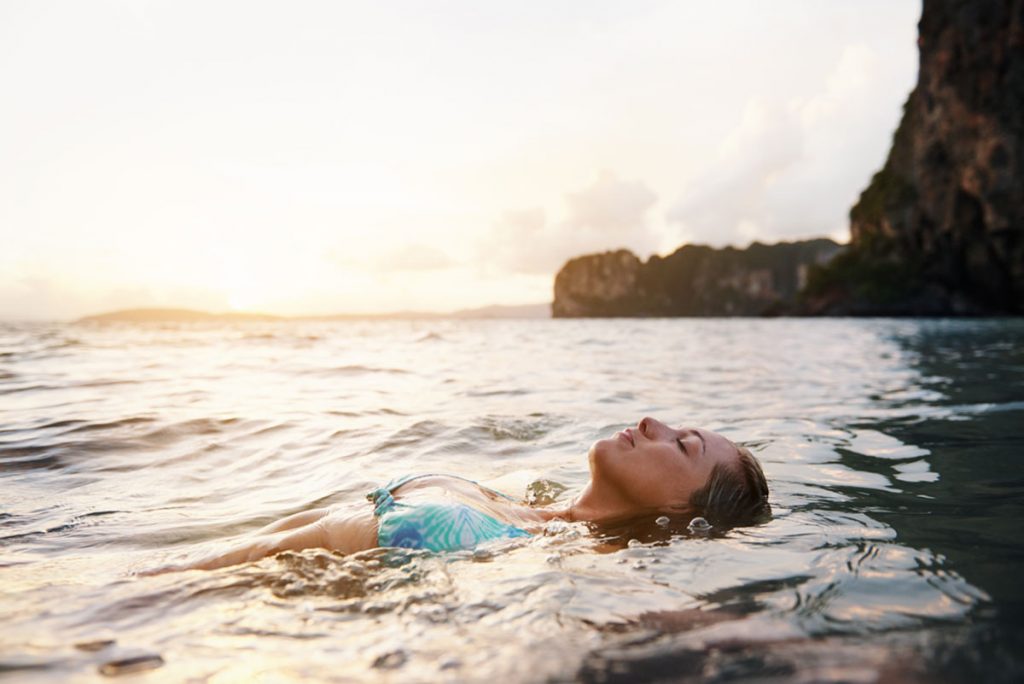 Next, there are many mental health benefits of living by the ocean as well. One research study found that living by the ocean can play a part in keeping feelings of depression and anxiety at bay. One study concluded that people that live close to the coast tend to experience lower mental distress. When the same people moved inland, they experienced a heightened sense of anxiety and malaise. As a result, the study determined that the closer people live to the coast, the healthier their mental state will be. After all, it's easy to be stress free and relax when you can wake up every morning to the sound of crashing waves on the shore and stunning ocean vistas that take your breath away.
3. Better Sleep Due to Sea Breezes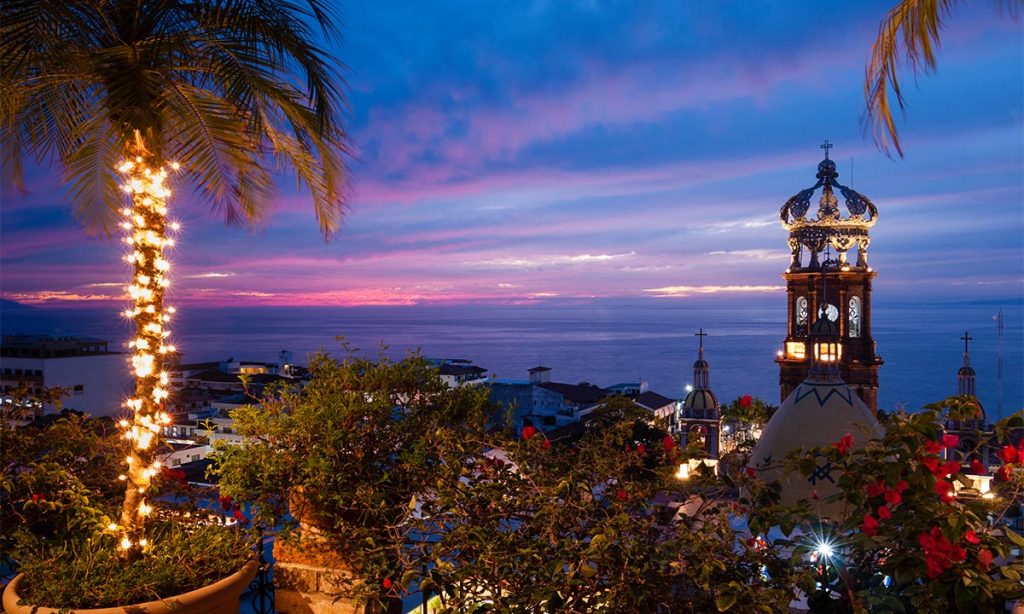 There are important sleep benefits that are possible when you live close to the ocean. If you've ever noticed that you feel sleepier or more rested after a visit to the seaside, you aren't alone. The sea air is good for sleep because it tends to be cleaner and fresher and contains higher levels of oxygen. Higher levels of oxygen can help ensure a better night's rest. In addition, negative ions in sea air actually accelerate the body's ability to absorb oxygen which in turns balances serotonin levels which is known as the body's happiness hormone.
4. Active Beach Lifestyle: Better Health
Last but not least, people that live by the beach tend to live a more active lifestyle than those that live inland. Living close to the ocean encourages people to stay active which improves heart health, reduces cholesterol levels and blood pressure. It's easy to want to walk down to the beach for a swim or run along the shore when you live on the coast. With convenient access to nature, people that live by the ocean are more likely to exercise regularly. The ocean offers a variety of outdoor activities to partake in including swimming, surfing, snorkeling, paddleboarding, and more. Plus, the coastline is the ideal location to go on a morning jog or sunset stroll along the beach. Staying physically active is essential to good overall health and wellbeing.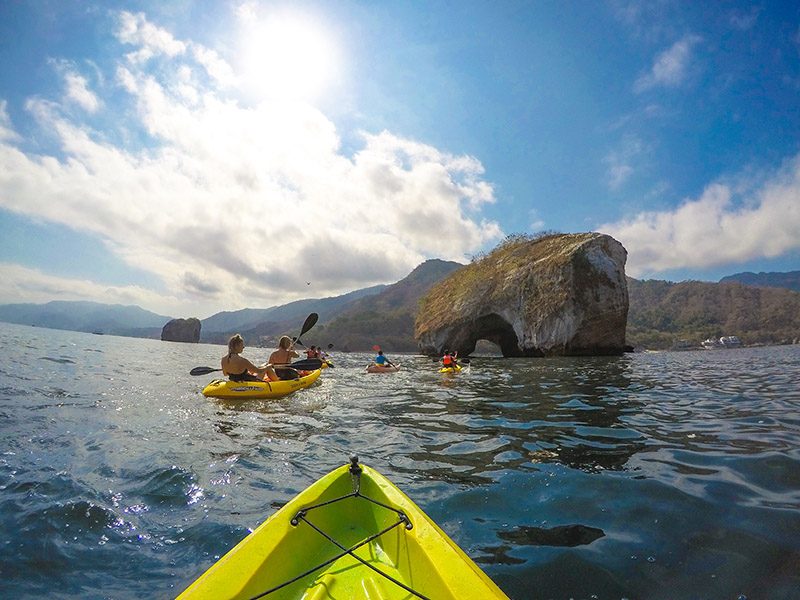 As you can see, living by the ocean has many advantages. That's why beachfront real estate is such a hot commodity. If you're in the market for a dream vacation home in Mexico, check out Lemuria Residences in Puerto Vallarta. Situated in an exclusive beachfront community just south of downtown, the property is destined to be the perfect place to invest in a vacation home in paradise. Right now, they have special pre-sale discounts available that won't last forever. Contact Lemuria Residences today to learn more about luxury beachfront real estate in Puerto Vallarta. If you buy a vacation home at Lemuria Residences, you too can improve your health and happiness with a dream home at the beach.