Did you know that Mexico is a top choice for foreign investors who want to buy a vacation home in paradise? In fact, Puerto Vallarta is one of the country's most popular destinations for beachfront real estate investors. Located on the Pacific Coast of Mexico in Banderas Bay, Puerto Vallarta has tons of natural beauty, incredible restaurants, world class shopping, and traditional Mexican charm. Are you interested in buying a vacation home in PV and wondering where to buy? Check out the brand new beachfront property known as Lemuria Residences. Developed by the award winning Tafer Hotels & Resorts, Lemuria Residences are luxury condominiums located in Garza Blanca South. Read more about why Puerto Vallarta real estate is a great investment for a dream vacation home in Mexico.
Is Puerto Vallarta Real Estate a Good Investment?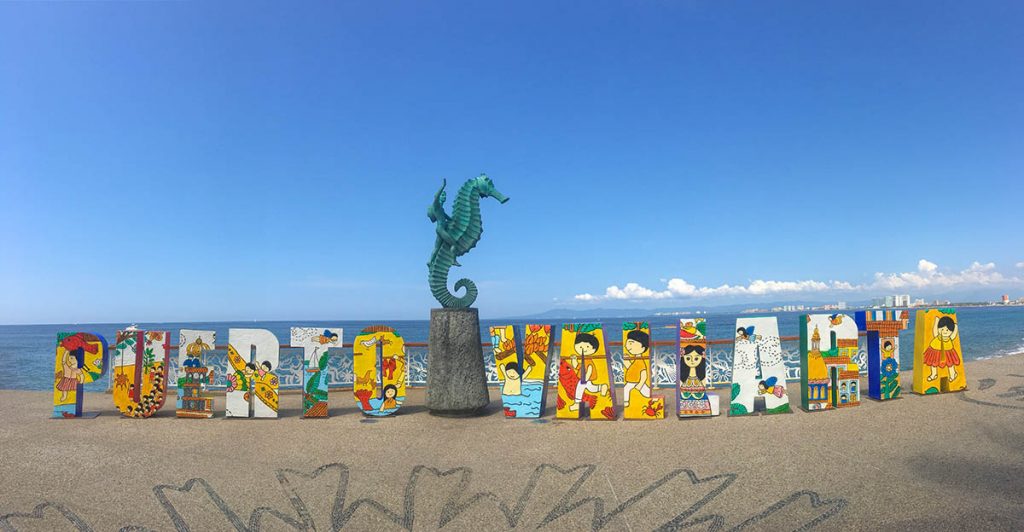 It is clear that Puerto Vallarta is an excellent location to buy property. Throughout Banderas Bay, many new developments are under construction due to high demand. The area has an excellent climate, miles of beautiful beaches and an alluring laid back vibe that is simply contagious. There, you can find everything from high rise condominiums to hacienda style villas in gated communities. If you are considering an investment in Puerto Vallarta real estate, you shouldn't wait too long. Right now is a great time to buy a second home or vacation rental to earn extra income. Plus, beachfront real estate is still affordable when compared to similar properties in the US or Canada. However, don't hesitate too long as the best properties will be scooped up fast by savvy investors who know a good deal when they see it.
Top Destinations for Mexican Real Estate
Did you know that Puerto Vallarta is actually one of the most popular destinations to buy real estate in Mexico? In addition to PV, Playa del Carmen, Cabo San Lucas and Cancun are other sought after destinations for vacation home buyers. Foreigners can buy beachfront real estate through a Trust. Also known as a Fideicomiso, a bank trust allows foreigners to invest in Mexican property and own it as a beneficiary. A trust gives foreigners all the rights of real estate ownership, while a Mexican bank holds the legal title to it as the trustee.
Outdoor Activities & Modern Conveniences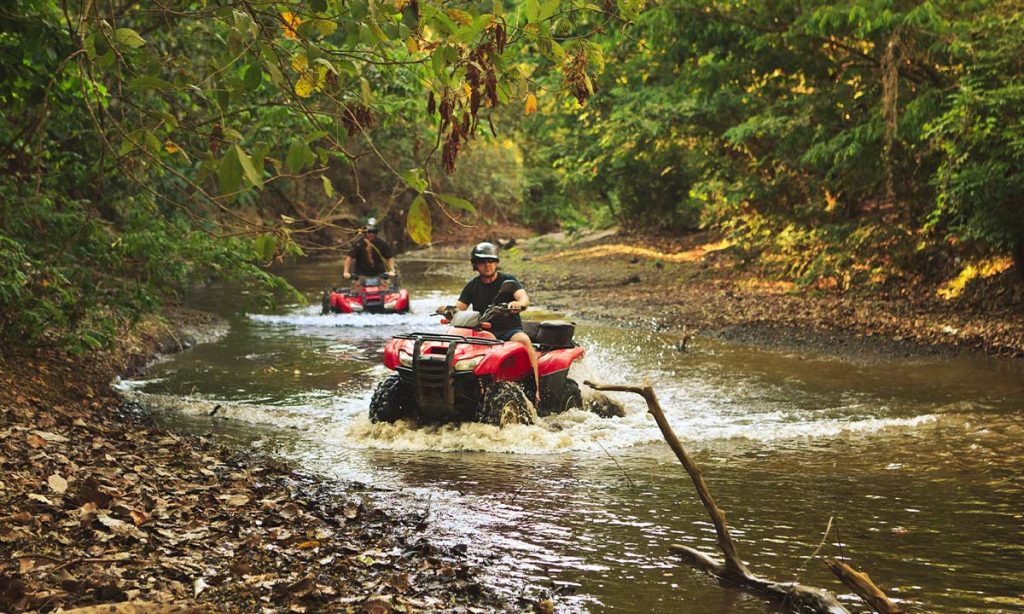 Puerto Vallarta has a dreamy blend of small town charm and big city attractions. Visitors and residents alike love the excellent shopping and great restaurants. Plus, the weather is great all year round so outdoor lovers will be able to find something fun to do anytime they visit. Some of the most popular outdoor activities include hiking, paddleboarding, kayaking, snorkeling, scuba diving, surfing, mountain biking, kitesurfing and more. Also, there are several contemporary art galleries in the area so that it'll be easy to find the perfect pieces to hang in your vacation home.
Lemuria Residences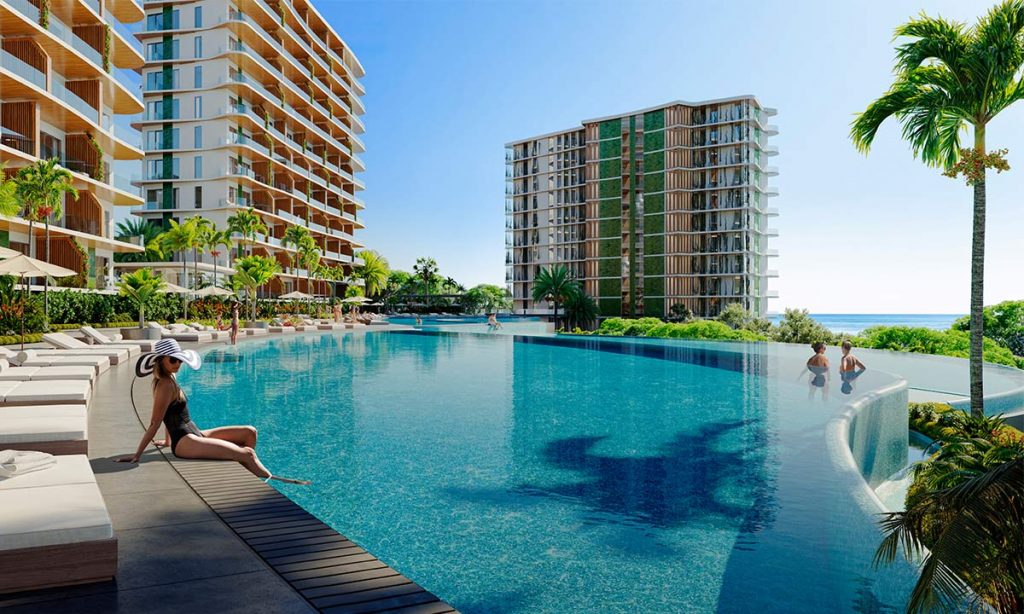 Are you wanting to invest in premium beachfront real estate? The brand new Lemuria Residences are destined to be the hottest ticket in town. The full ownership condominiums will include amazing amenities that homeowners appreciate. Private residences will feature incredible views of Banderas Bay and the lush greenery of the Sierra Madre jungle. In fact, the property has 1700 acres of which 80% will remain undeveloped. That way, owning a luxury home surrounded by nature is possible. Lemuria Residences will be within walking distance of one of the most beautiful and private beaches in the area. The onsite amenities include multiple infinity pools, an organic orchard, a gym, underground parking, an amphitheatre, yoga and wellness spaces, as well as kid's zones and BBQ areas. Plus, there is 24 hour security so you can rest easy knowing your home and loved ones are safe. While perfectly located just a short drive south of downtown Puerto Vallarta, Lemuria Residences will maintain a quiet and peaceful ambiance that feels like a home away from home.
Don't miss out on your chance to invest in the exclusive Puerto Vallarta real estate at Lemuria Residences. Whether you want to rent out your second home or have a tropical oasis to escape to for weekend getaways, Puerto Vallarta real estate is a good investment. Contact the professional team at Lemuria Residences to learn more. You should take advantage of limited time pre-construction deals and secure your dream vacation home in paradise.