Did you know that the 17th edition of the Puerto Vallarta Restaurant Week is here! The exciting annual culinary event is scheduled to take place from September 15th to October 10th, 2021. Each year, the Restaurant Week is a great chance for residents and visitors to try the area's best restaurants. Why not plan a visit to Puerto Vallarta to dig in and feast on the area's best foods? Make sure you dine at the area's best restaurants during the 17th edition of Puerto Vallarta Restaurant Week going on right now.
17th Edition of Puerto Vallarta Restaurant Week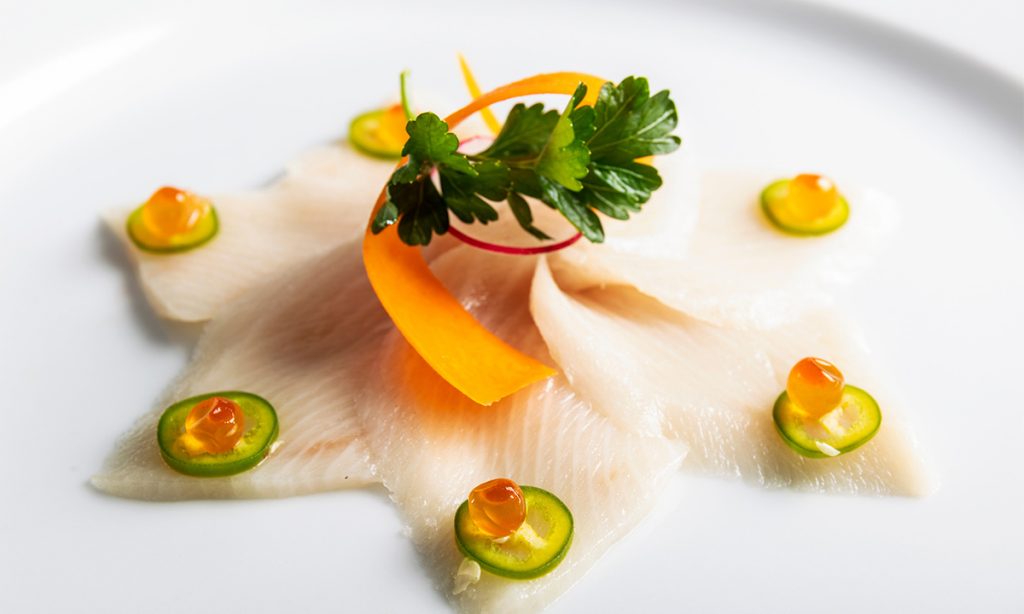 The 2021 Restaurant Week is organized by Vallarta Lifestyles Media Group, the Public Trust for the Promotion and Tourist Advertising of Puerto Vallarta, and the Riviera Nayarit Conventions and Visitors Bureau. Held each year since its inauguration in 2004, the event allows residents and visitors to try special three-course menus at reduced prices. Restaurant Week 2021 is sponsored by two local companies that are well known in the regional and on a national level, too. Cristaleria del Pacifico is a Vallarta based company with more than 30 years of experience that is a restaurant supply distributor. In addition, Vinoteca sells quality wines and spirits imported from all across the world and has more than 20 branches in the country.
Restaurant Participants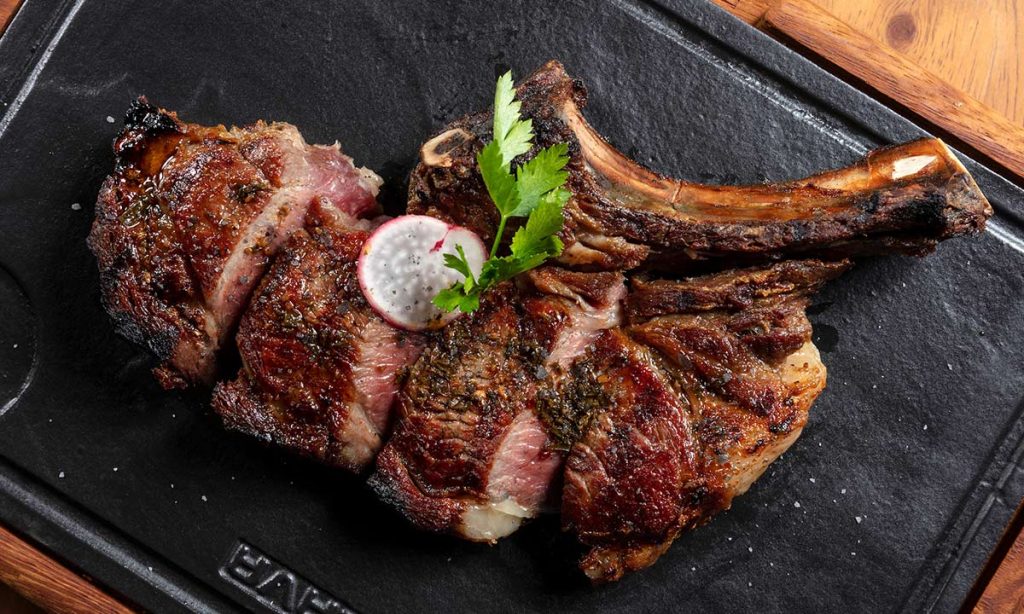 2021 Puerto Vallarta Restaurant Week will offer diners the choice between special menus that cost 299, 399 and 466 pesos each and tips are not included. Curious which restaurants are participating? In Puerto Vallarta, participating restaurants include Abbraccio Cucina Italiana, Arrecifes Seafood & Steakhouse, Azafrán, Basilio Comer & Beber, Café des Artistes, Casa 449, Di Vino Dante, Eclecticos Restaurante & Bar, Hacienda San Ángel Gourmet, IK Mixology Bar & Cuisine, Joe Jack's Fish Shack, Kaiser Maximilian Restaurant & Café, La Cappella, La Leche, Le Kliff, Makal, Mikado, Opa Greek Bistro, Serrano's Meat House, Sonora House, The Iguana Restaurant & Tequila Bar and Trattoria Di Nuovo. In Riviera Nayarit, LOMA 42 BAHÍA, Mark's Bar & Grill, Sabal Playa, Ocean Club, Sandrina's Cocina Mediterránea/Griega, Tuna Blanca and Venazú are involved as well. If you buy property at Lemuria Residences near Garza Blanca, you will be pleased to know they have excellent onsite restaurants including Hiroshi, Blanca Blue, and BocadosSTK.
COVID Safety Is a Priority
Participating restaurants have implemented numerous COVID health and safety protocols to keep diners safe as they enjoy a great meal. Restaurants have adequate sanitation protocols, social distancing is encouraged, temperatures are checked, antibacterial gel is available for diners, and wearing facemasks in crowded spaces is recommended. [Salto de ajuste de texto]By working together, Puerto Vallarta is showing it is still possible to enjoy a wonderful meal with loved ones despite the challenges of COVID.