Are you familiar with Garza Blanca real estate? Located in Mexico's top tourist destination of Puerto Vallarta, Garza Blanca beachfront residences are highly sought after by today's high-end homeowners. The residences are spacious, elegantly designed, and contain high-end furnishings. That way, you can simply show up with your suitcase and move right in. Plus, there are wonderful onsite resort quality amenities and services such as multiple pools, jacuzzis, a spa, a fitness center, and fine dining restaurants. Whether you're in the market for a second home or full-time retirement home, Garza Blanca real estate is a great place to invest. Keep reading more to learn what you have to know about Garza Blanca real estate.
Dream Location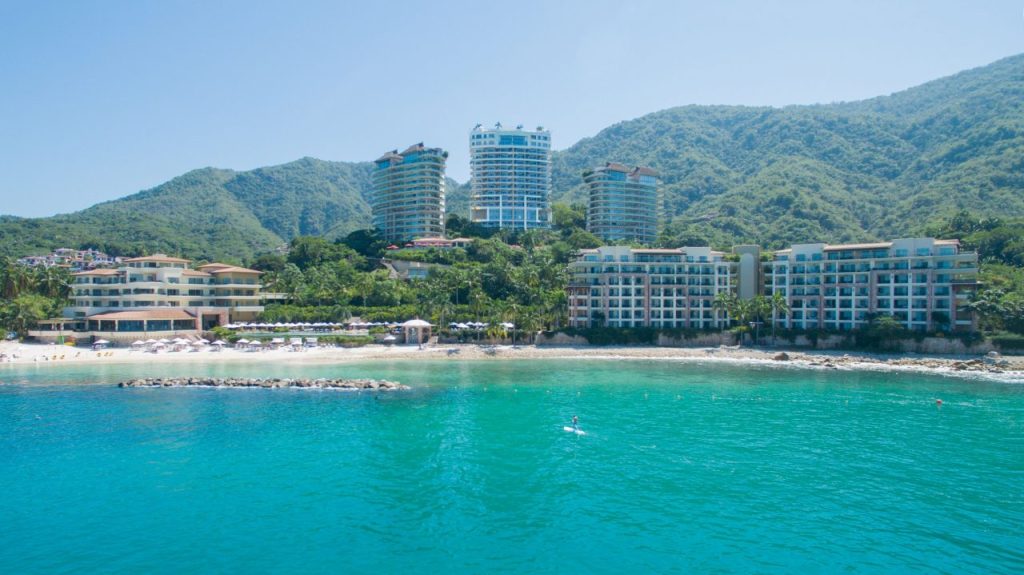 To start with, one of the most important parts about real estate is location, location, location! At Garza Blanca, their properties have ideal locations that make owning a beachfront home a dream. In Puerto Vallarta, the property is situated on the Garza Blanca Preserve that is located just minutes south of downtown. The tranquil and peaceful location is ideal for relaxing and creating special moments with your loved ones. With access to a private, pristine beach, the area features spectacular views of Banderas Bay which is the largest bay in Mexico. Banderas Bay is incredibly biodiverse and perfect for whale watching, snorkeling, scuba diving, surfing, kayaking, paddleboarding, and more. In addition, it's nice knowing you are just minutes away from the action and hustle and bustle in downtown Puerto Vallarta.
High Quality Finishes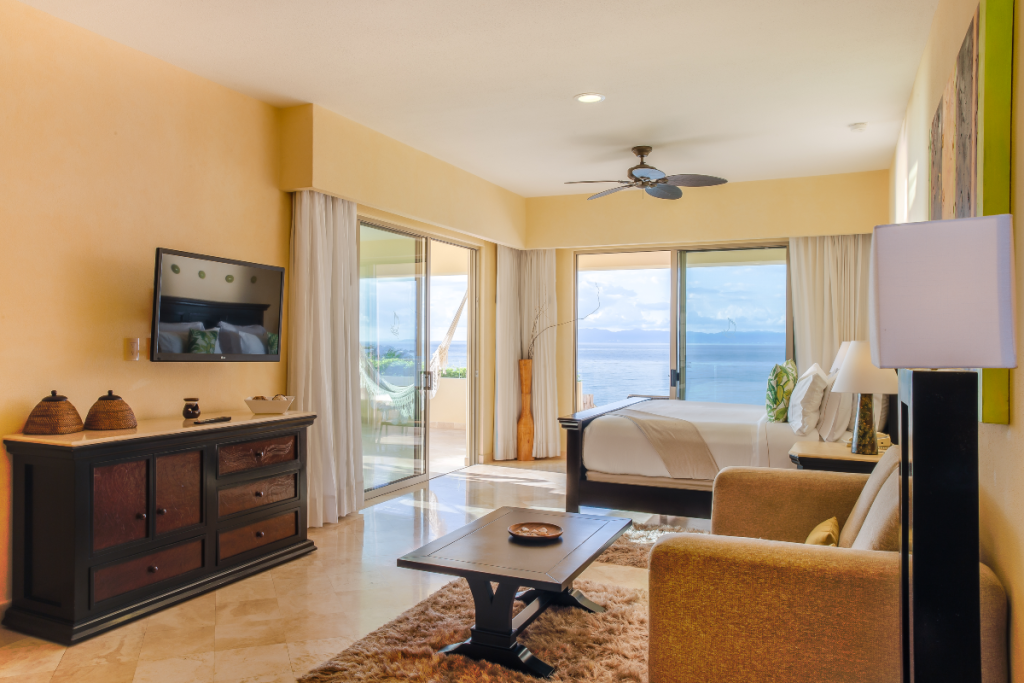 When it comes to quality, Garza Blanca is the cream of the crop. Their beachfront residences contain high style design and top quality finishes that upscale homeowners demand. From hardware in the kitchens and bathrooms, to the floors, to the granite countertops, no attention to detail is spared. Plus, with high quality finishes, you can rest assured that your home won't need as much maintenance and updates as lower quality homes require. Also, the residences are spacious, comfortable, and have expansive private balconies, too. The amazing balconies are a great place to enjoy a morning cup of coffee or evening glass of wine as you admire the mesmerizing Banderas Bay and lush Sierra Madre jungle views.
Top Amenities and Services
Garza Blanca real estate also has excellent onsite amenities and services that make every day feel like a dream. Top amenities include multiple infinity pools and jacuzzis throughout the property surrounded by wonderful lush tropical landscaping. To really relax and pamper yourself, you can head to the Imagine Spa that offers personalized wellness treatments that balance the body, mind, and spirit. There are also excellent onsite restaurants. For steak lovers, Bocados STK is the place to go to enjoy a fine cut of meat. Also, Blanca Blue serves delicious seafood and Mexican cuisine prepared with a flair. Also, you can order tasty snacks and light meals from the Aguazul Snack Bar and enjoy delicious food by the pool. Homeowners also love that they can order from room service, too. Last but not least, TierraLuna is an open-air space with great restaurants, art, and shopping in an inviting zen-like atmosphere.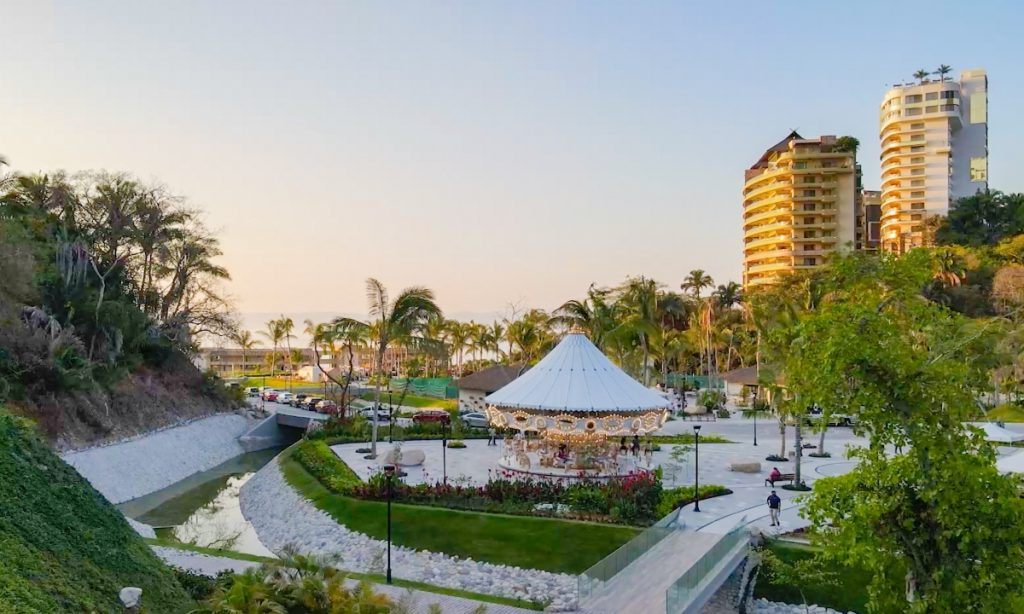 As you can see, it isn't hard to understand why Garza Blanca real estate is so popular. Right now, they have a limited number of beachfront residences available for purchase. In addition, a brand new development known as Lemuria Residences is slated to be built in the exclusive South Shore section. The residences will be spacious and comfortable with high-end design touches that even the pickiest homebuyer will appreciate. Also, Lemuria Residences are going to have wonderful amenities including multiple walking trails, BBQ areas, outdoor yoga spaces, an organic garden, and so much more. Today's modern homeowner will love living the Puerto Vallarta luxury lifestyle at Lemuria. Contact them today to learn more.